ABOUT US
Kologik is a team of experts focused on improving officer and community safety. We are passionate about building responsive, scalable and easy-to-use solutions that empower law enforcement and public safety agencies to have all the information they need at their fingertips to do the job better, faster and more efficiently.
So, who are we?
Many of our employees have a background in law enforcement or public safety, which helps us to better understand how to support our customers and build our applications. Other team members specialize in building secure software solutions that are efficient, user-friendly and leverage the latest technology. Most Kologik employees hold certification from Criminal Justice Information Services (CJIS), a division of the FBI.
Together, we work to build the right tools to help your agency be better prepared to respond to emergencies and to stay compliant with state and federal reporting requirements.
In other words, let us do the technology heavy lifting so you can concentrate on keeping your communities safe.
What drives us?
It's important to work well together. At Kologik, we have a core set of values we use to set the bar on how we behave with one another and our customers:
Have a winning mindset. We are hungry, driven, passionate, execution-focused, committed and we act with a sense of urgency.
Be coachable change agents. We fail quickly, learn and then focus on enacting continuous improvements.
Act as servant leaders.

Even when no one is looking, we do the right thing.
MEET OUR EXECUTIVE TEAM
We work every day to build a better experience for our customers and our employees:
TOUCH
Paul San Soucie
Interim CEO and Chief Technology Officer
Paul manages the deployment, maintenance and support for all Kologik applications and networks.
See Full Bio
Paul San Soucie
Interim CEO and Chief Technology Officer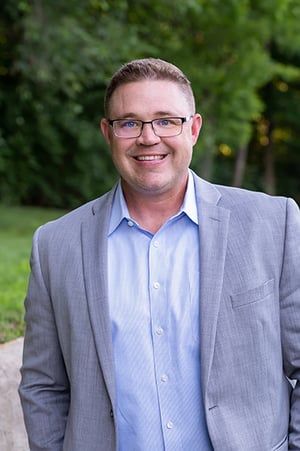 TOUCH
Matt Chism
Vice President, Sales
Matt is a passionate Sales Executive with over 20 years of experience building winning teams. His expertise is in creating systems and processes that allow sales professionals to thrive and bring their very best to work each day.
See Full Bio
Matt Chism
Vice President, Sales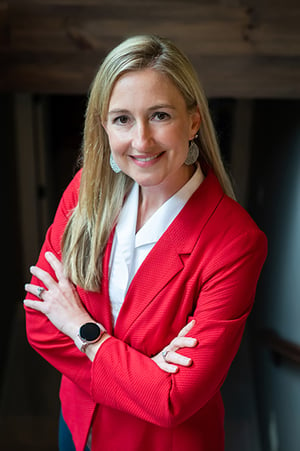 TOUCH
Karie Wohlgemuth
Chief Operating Officer
Karie is passionate about the customer experience, which has guided her career. She currently manages operations within Kologik.
See Full Bio
Karie Wohlgemuth
Chief Operating Officer